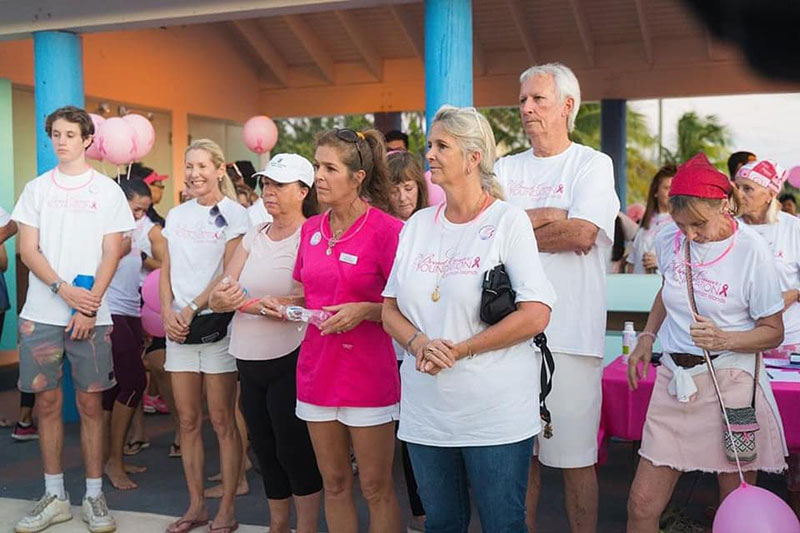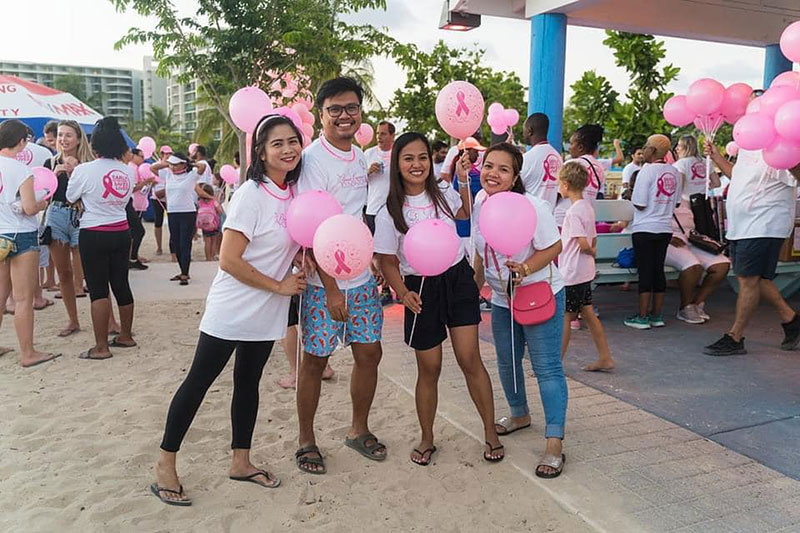 On Saturday April 24, the 11th annual Light up the Night walk for the Breast Cancer Foundation of the Cayman Islands was held. The event happens each year on Seven Mile Beach where the Cayman community gathers to raise funds and awareness of Breast Cancer & its research.
All proceeds in 2021 will be allocated to the Breast Cancer Foundation's Wellness Program, which aims to help all breast cancer patients and survivors in the Cayman Islands to get through their treatments and once well, to stay as fit and healthy as possible. The program currently has over 60 active participants.
2021 also marks Dr. Virginia Hobday's 14th year as the Medical Director of the Cayman Breast Cancer Foundation.
Cayman Clinic also sponsors the Breast Cancer Gala each year by buying a table for all of the Clinic team, this is a cause we are so happy to continue to support! This year's Gala dinner will be held on November 27 at the Ritz-Carlton, Grand Cayman.
The Breast Cancer Foundation is looking for sponsors for the event, as well as donations for the auctions. If you are interested, please contact Janette Fitzgerald at info@bcfcayman.com or call 923-1135.