Your health and safety at this difficult time is our priority
To ensure you are kept current with the latest and most accurate information regarding COVID 19 and how it's impacting our islands, the safety of yourself and family, and the resources that are available to you. The team at Cayman Clinic would like to encourage everyone to follow the official government channels.
As front line staff our team have been tested for Covid-19 and will be continued to be tested every two weeks. To date, all tests have been negative.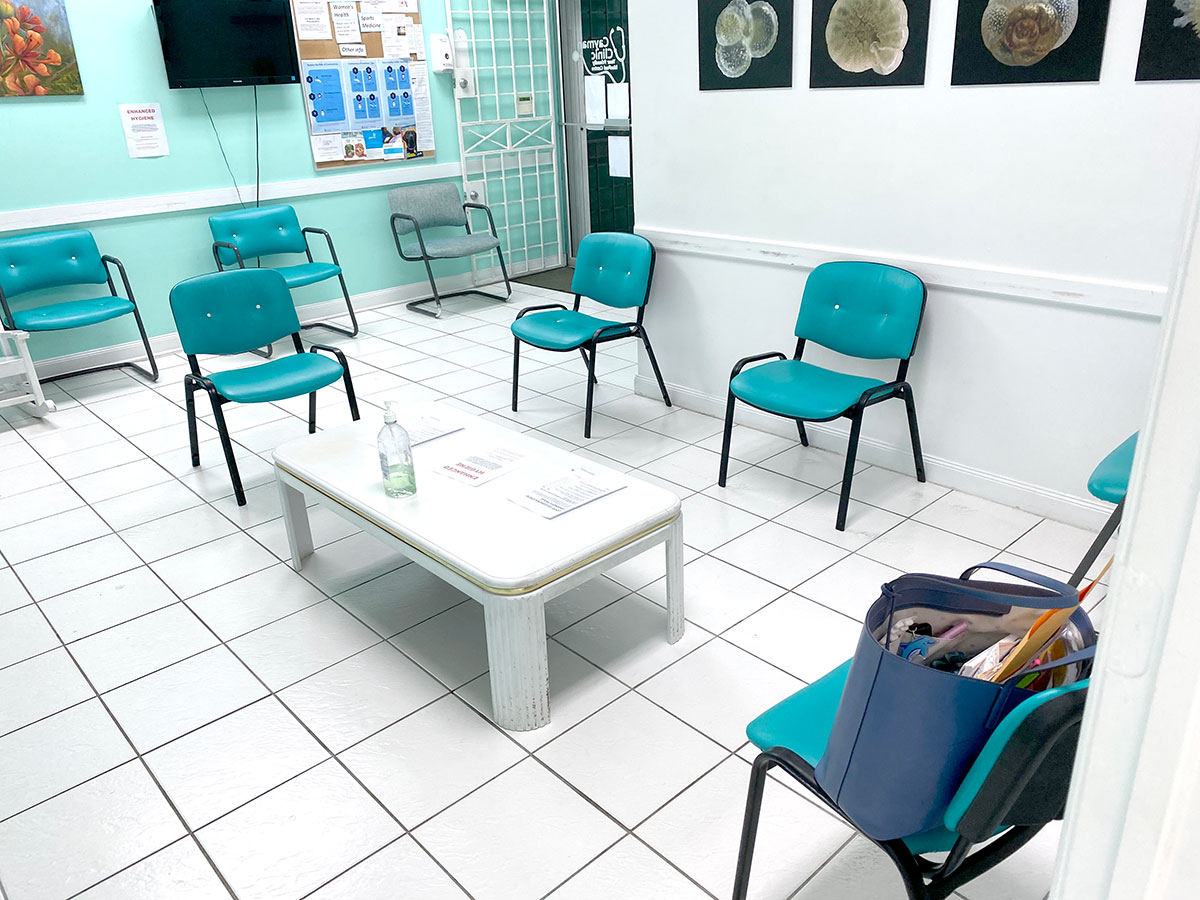 Cayman Islands Government Information Book

Download the Cayman Islands Government Information Book – Coronvirus (COVID 19) In the Cayman Islands – What you need to know.
We're here to help
If you have any questions relating to your health and the impact COVID 19 our team is available to assist.  Please click here to contact us.