Ideal Protein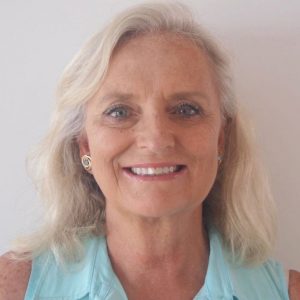 Ideal Protein is a three-phase lifestyle and weight management plan, medically developed and based on science for safe weight loss. It features one-on-one coaching and guides the client to a healthier lifestyle throughout the weight-loss journey. Cayman Clinic is home to an Ideal Protein clinic. Fiona Hobday is the only qualified Ideal Protein coach at Cayman Clinic.
Having an Ideal Protein clinic based in a medical office is helpful for both the doctor and client. If there are health concerns or ongoing issues with a new client, it provides easy access to our doctors for advice. It is also a resource for doctors, as many clients present with pre-diabetes, high-cholesterol, weight concerns, and high-blood pressure, and Ideal Protein can help these patients to discover a healthier way of life.
Both patients and clients can feel confident that they are being monitored and cared for in a professional, wholistic medical environment.
At Cayman Clinic, we like to think of Ideal Protein as one of the tools in the doctor's box to help patients to achieve their health goals and find a lifestyle that suits them.
The Ideal Protein clinic is available via appointment only, from Monday to Friday. New clients are seen on Monday, Wednesday, and Friday, while ongoing clients are seen on Tuesday and Thursday.
The Complete Starter Package
Cost: $325
One-on-one custom initial consultation – one hour
Comprehensive health profile review
One month of supplements:  multi-vitamin, omegas, calcium-magnesium chews, potassium
Ideal Protein salt
Ideal Protein shaker
One Month of Body Composition Scans (BCA)
21 Meals (one weeks' worth)
Exclusive daily education videos
Exclusive daily cooking tutorials
All subsequent private weekly coaching
Subsequent Costs for Phase 1:
*Please note this is the cost of Phase 1 of the diet.  The length of Phase 1 depends on the weight loss necessary to reach a healthy body weight. This is all discussed at your initial consultation. Once you have reached your target weight during Phase 1 subsequent costs for Phase 2, 3 and 4 are less than Phase 1.
$18 to $114 each subsequent Week for (21 meals)
$20 each subsequent month for BCA
$82 each subsequent month for replenishing supplements: multi-vitamin, calcium-magnesium, omegas
$19 every 2 Months for potassium