We work closely with local and international providers we know and trust.
Jasmine is a not-for-profit organisation, dedicated to providing dignified medical, emotional and compassionate care, free of charge, to anyone in the Cayman Islands with life-limiting or end of life illnesses.
Dr. Ginny Hobday became a Board member of Jasmine in 2001 and became Medical Director with part time clinical responsibilities subsequently. She has a diploma in Palliative Care and has actively promoted education of the healthcare community and the public about the benefits of palliative and hospice care for almost twenty years. This has included organising a palliative care conference bringing international leaders in this field to Cayman every two years for the past 10 years.
Ginny is a member of the CI Ethics Committee and Medical Director of the Breast Cancer Foundation. She is a past President of the CI Medical and Dental Society and a past Vice President of the Medical and Dental Council. She worked in the Department of Public Health at the Health Services Authority from 1998 – 2001 and has been a GP at Cayman Clinic since 2001 and its Medical Director since 2007.
In January 2015 Ginny was awarded an MBE for her contribution to hospice care in the Cayman Islands. At the 2015 National Heroes Day ceremony, she was awarded a Health Services Emerging Pioneer Award in recognition of extraordinary contributions to health services in the Cayman Islands.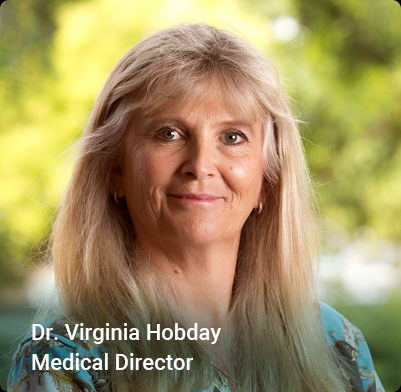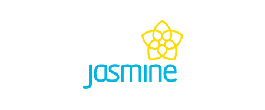 Cancer Society, Cayman Islands
Our doctors have been a part of the Cancer Society's free pap smear programmer for many years now. The team perform pap smears with a voucher, free of charge. They support the work performed by the Cancer Society and promotes the development of a Cancer registry.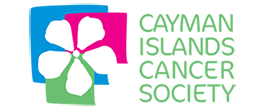 Breast Cancer Foundation, Cayman Islands
Cayman Clinic Doctors refer breast cancer patients to the BCF (Breast Cancer Foundation) as soon as they are diagnosed so they can receive the support & information they need.
The Breast Cancer Foundation helps patients who do not have sufficient means to get a mammogram through their voucher scheme. Dr. Hobday has been the medical advisor to BCF for over ten years.
The clinic attends the BCF gala at The Ritz-Carlton, Grand Cayman to support this important charity and takes part in "Light up the Night" walk on the beach each year.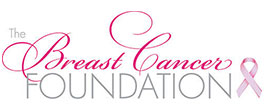 ARK is a charity helping those in need of assistance. Some of our patients have qualified for food vouchers or financial support for home assistance.

Cayman Islands Meals on Wheels
Some of our home-bound patients will be eligible for the Meals on Wheels service. Please check with your doctor at Cayman Clinic for further information.